Flexible dosing
Instead of taking a pill every day to help treat your schizophrenia symptoms, with UZEDY, you get 1 injection every 1 or 2 months. If you choose a once-monthly injection, you can switch to getting it every 2 months—and switch back if once-monthly UZEDY is a better fit for you. UZEDY is the only risperidone injection that gives you the option of receiving it just 6 times a year.
WITH UZEDY,
THERE ARE OPTIONS
Your injection
UZEDY is given as an injection (or shot) by a healthcare provider, such as a doctor or nurse. It's injected just below the skin instead of deep into your muscle like most other long-acting injectables (LAIs) used to treat schizophrenia.
UZEDY also has one of the smallest LAI needles used to treat schizophrenia.*
*UZEDY is supplied as a prefilled syringe designed to provide 0.14 to 0.7 mL of medication, depending on the dose, with a 5/8-inch needle.
70%
In a survey, 7 out of 10 patients felt UZEDY was a better injection experience than other LAIs they've taken in the past.†
A streamlined start
This means no extra risperidone pills or additional starter doses once you start UZEDY. After your first injection, UZEDY is absorbed rapidly and then slowly releases into your body over time.
Still have questions? Find answers here.
89%
In a survey, 89% of patients (56 out of 63) said receiving UZEDY was easy.†
†Data were collected from 63 patients, 24 physicians, and 25 nurses in a prospective, cross-sectional companion survey assessing the perceptions regarding ease of use and satisfaction with UZEDY. The survey was administered after a minimum of 2 experiences prescribing, administering, or receiving UZEDY.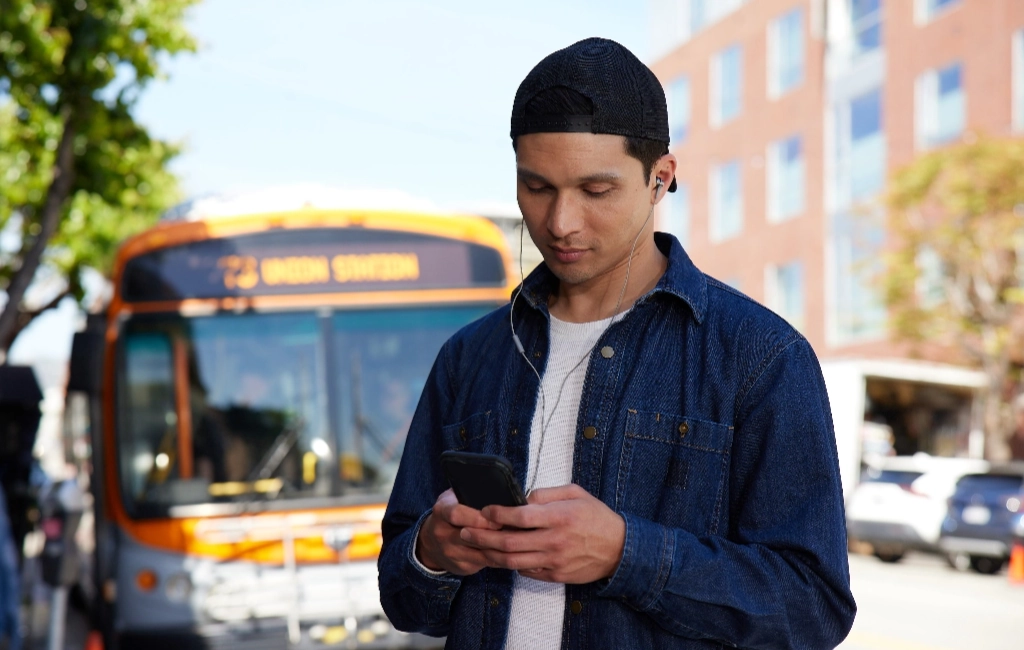 Alternate Sites of Care Network
This tool provides a directory of available treatment locations that are able to administer UZEDY.